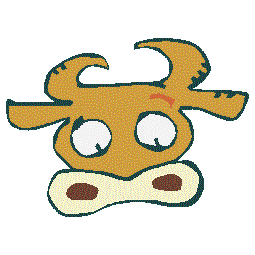 Recommended links, free stuff
and more!
Brownie's Picks
Brownie T. Cow
Director of Bovinity
Site Navigation
Home page
Contact us
What we do
About us
Let us tell the world
Testimonials & references
Video demos
Audio demos
Our People
Useful info, tips & tricks
Links and more
Everything legal
Other Brown Cow Studios of Boston Sites






BullShots!

Producer Fred Pagano answers questions, offers advice and commentary in Brown Cow Studios' official blog. It's great reading for anyone involved in media, advertising, marketing, or with with a business to promote.

www.BrownCowStudios.blogspot.com

News From the Herd - The Brown Cow Studios E-Zine

More tips & tricks, questions and answers, interesting tidbits and fun stuff too! Delivered directly to your mailbox once a month. Available by subsciption only!

Fred's LinkedIn Profile

For social networking from a business point of view, you can't beat LinkedIn.

---

Recommended Web Sites

Creative Commons

An increasingly popular alternative to traditional copyrighting, Creative Commons protects the rights of creators while allowing others to use their work. Highly Recommended!

The FreeSound Project

The best source for tens of thousands of sound effects, loops, and all kinds of audio files, all available for use under the Creative Commons system. Highly Recommended!

Emerson College

Interested in studying film, broadcasting, theater, the new media or communications in general? There's no better college than Emerson in Boston. Chances are the TV shows you watch, the radio station you listen to, and the newspapers and magazines you read are produced or managed by Emerson alumni. Denis Leary, Jay Leno, Eddie Brill, Fred Pagano and even Brownie are Emerson grads! Highly Recommended!

More to Come Soon!

Got a Site We Should Know About?