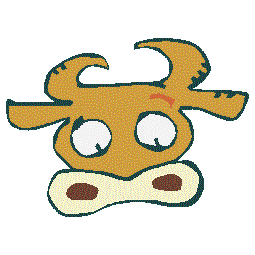 Get in touch with
Brown Cow Studios
Moo at the Cows!
Brownie T. Cow
Director of Bovinity
Site Navigation
Home page
Contact us
What we do
About us
Let us tell the world
Testimonials & references
Video demos
Audio demos
Our People
Useful info, tips & tricks
Links and more
Everything legal
We love talking to people and making new friends. So if you have any questions or comments, need some advice, or just want to chew a little cud - get in touch. We would love to hear from you, and we're always glad to help!
Here's how to reach us...
Call Us

(617) 230-4019

Send Email

Send a Cow Pie

But watch out!

Brownie might send one back!
Or Use this Handy Form