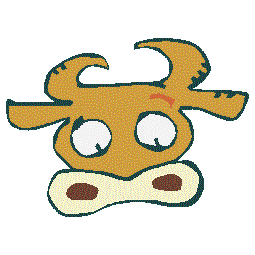 At Brown Cow Studios, we do one thing,
and we do it best...
We tell your story.
Brownie T. Cow
Director of Bovinity
Site Navigation
Home page
Contact us
What we do
About us
Let us tell the world
Testimonials & references
Video demos
Audio demos
Our People
Useful info, tips & tricks
Links and more
Everything legal
- Complete Creative Services
- Video Production
- Audio Production
- Multimedia
- Corporate & Industrial Presentations
- Radio & TV Spots
- Internet Video & Sound
- Podcasts
- Trade Show Presentations
- Sales Demos
- Environmental Soundscapes
...and much more!
At Brown Cow Studios, we create high quality audio and video that tells the important stories of people and business.
Whether for the web, radio and TV, trade presentations, or corporate video our imaginative and creative productions tell your story professionally -- and with panache!
To learn more about
Brown Cow Studios of Boston
and how we can tell your story to the world, please get in touch directly with owner and creative director
Fred Pagano
-- he'd love to hear from you!
Thanks for visiting -- we're glad you're here!
Don't Miss These Exciting Features!
---
Subscribe to our E-zine!
More tips & tricks and Brown Cow news delivered to your inbox absolutely free! Great reading for marketers, small business owners advertisers and just about everyone!
---
---
Want Free Advice?
We're here for you! Call or write us for ideas, issues or problems. We're always glad to help clients both old and new in any way we can - and we love making new friends too! So don't be shy ... we're here to help!
---
Fred Pagano's
Brown Cow Studios
of Boston
Framingham, MA
01702 USA
(617) 230-4019
---
We Tell Your Story.
---