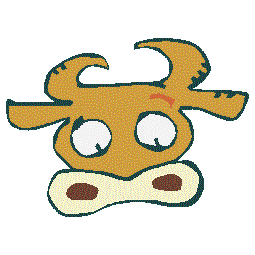 Brown Cow Studios tells your story
with sound ...
It's a sound stampede!
Brownie T. Cow
Director of Bovinity
Site Navigation
Home page
Contact us
What we do
About us
Let us tell the world
Testimonials & references
Video demos
Audio demos
Our People
Useful info, tips & tricks
Links and more
Everything legal
---
Radio Spot Magic
Voiceover & Production by Fred Pagano
---
We move from deep to friendly in our first spot for Kahn's weiners, then into ominous voice of god mode for the Don't Almost Give campaign. Next, Fred puts on the 20-something vibe for the nationally-syndicated My Favorite Radio Station campaign, and gets intense for a WPBX-TV promo.
Now what did that pretty girl say again?
---
Commercials, Infomercials & More!
Voiceover & Production by Fred Pagano
---
In-store advertising, TV and radio spots, infomercials, sales presentations, and corporate branding. All made better by the unique Brown Cow Studios sound.
---
Radio & TV Imaging
Voiceover & Production by Fred Pagano
---
There's nothing as important to a station's success as its sound and imagel. So why use the same sound-alike liner guys as your competiton? Beef up your imaging with Fred Pagano & Brown Cow Studios.
From friendly and free to hard-hitting, AAA and contempo to edgy newstalk ... Fred's versatile voice sells!
From hard-hitting to light and breezy ...
The unique Brown Cow Studios sound sells!